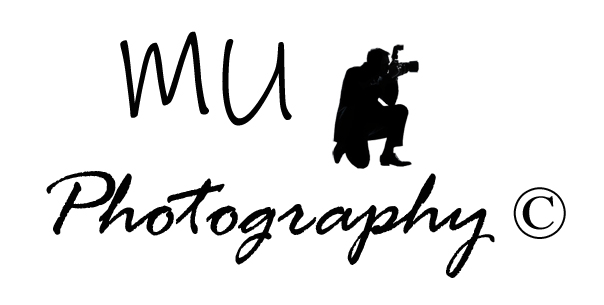 Mark Urwiller Photography
O'Neill Nebraska
On December 9th 2021 our home was destroyed by fire. Much of my photo equipment had to be replaced. Virtually all of my preprinted photos were destroyed.
I am a retired physics instructor, but photography has been a hobby for about 50 years. When we rebuilt our home we redesigned it and now I have a very large photo studio.
I decided to upgrade my printer as well and can now print to 24 x 36 inches! As before, I can matte all the photos I print.
I offer photography for all occasions - Weddings, Reunions, Special Events, Senior Photos, Portraits/Family Photos, Pet Photos etc.
If you're interested in purchasing original photographs to decorate your home or office, take a look at the galleries. Photographs can be purchased with or without a custom matte.
Need custom mattes for your photos - contact me!
Recent Astrophotos Taken At
Honey Creek Observatory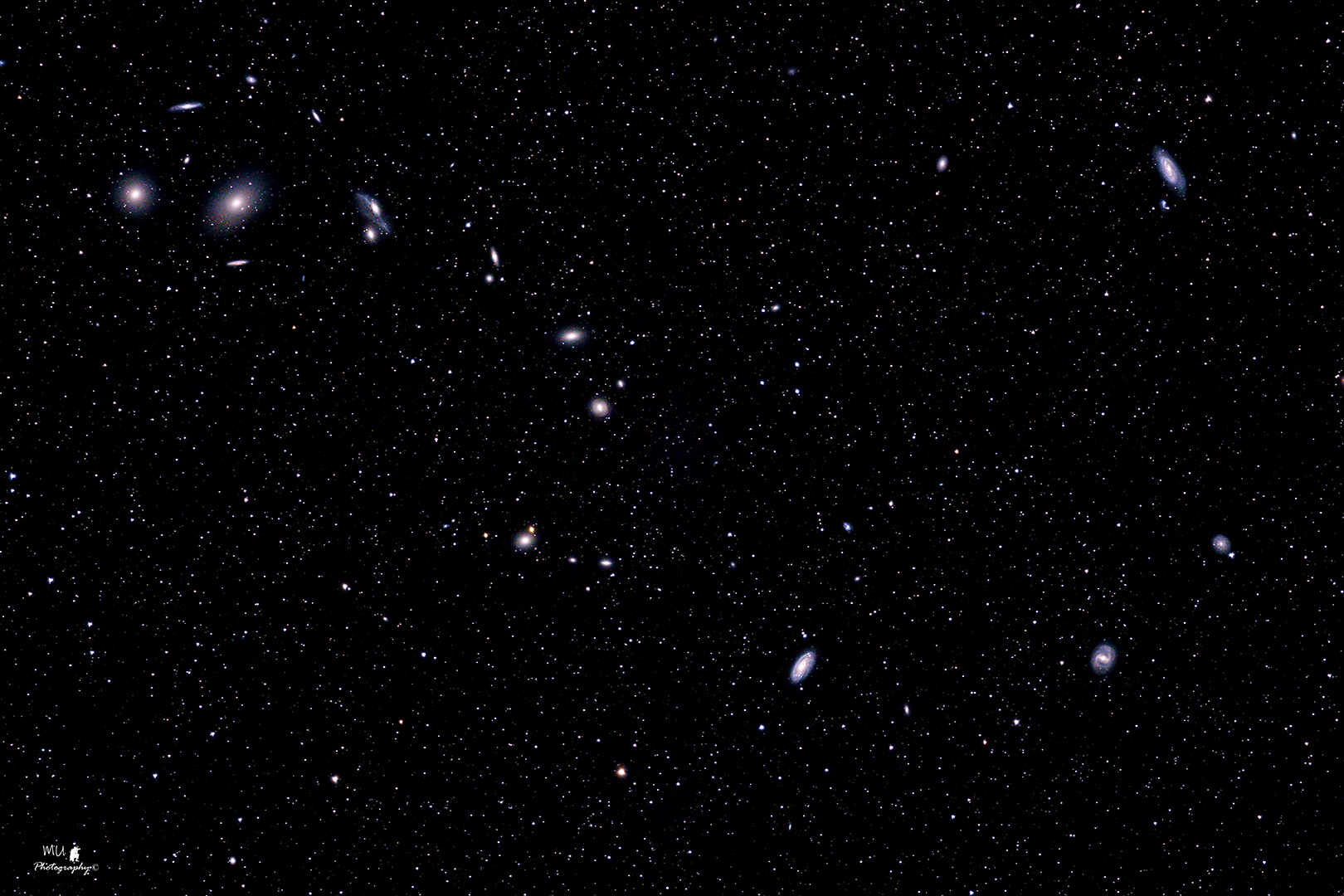 Markarian's Chain - galaxies in Virgo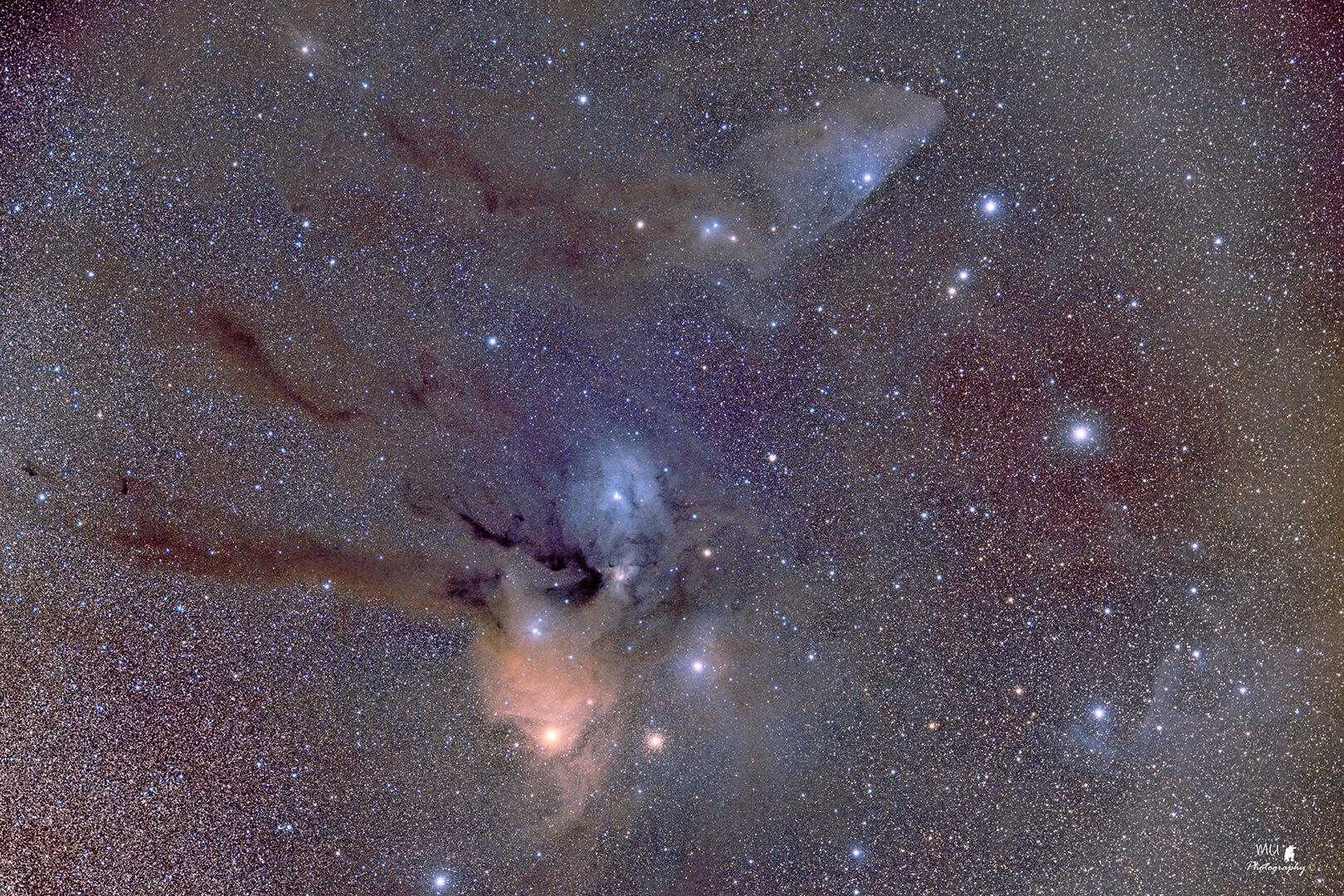 Rho Ophiuchi and the Blue Horsehead
Winner of the best astrophoto at the
2022 Nebraska Star Party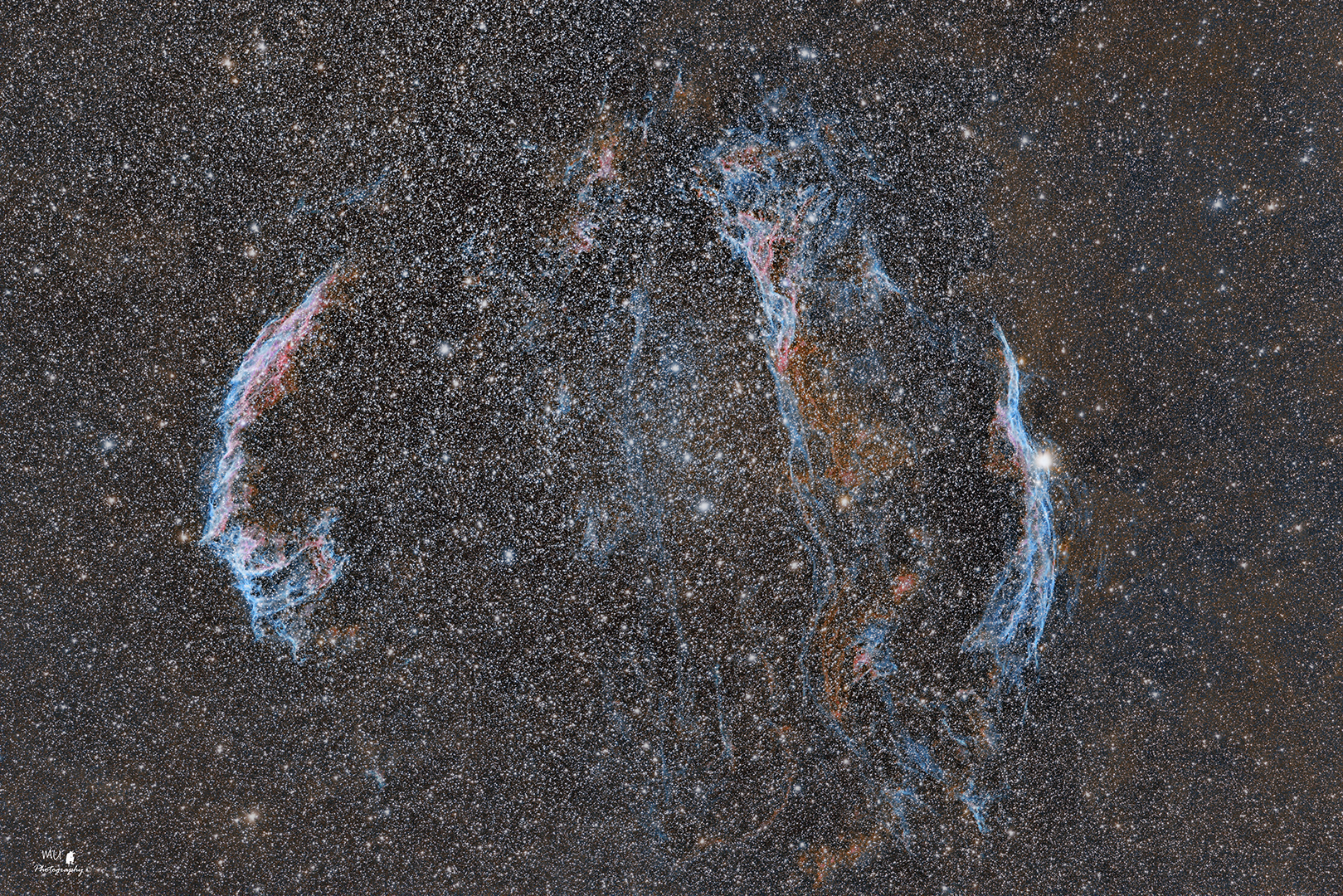 The Veil Nebula in Cygnus taken at the
2022 NSP and will be entered next year :)
New Pets Pricing - $50
See The Rates/Contact Page For More Info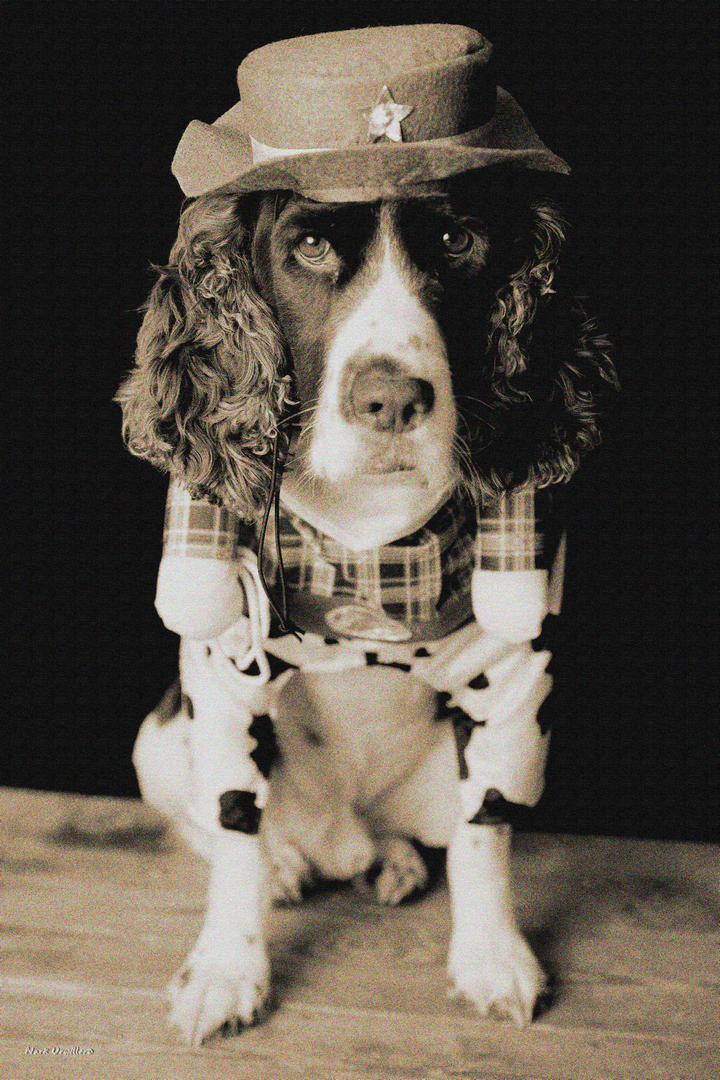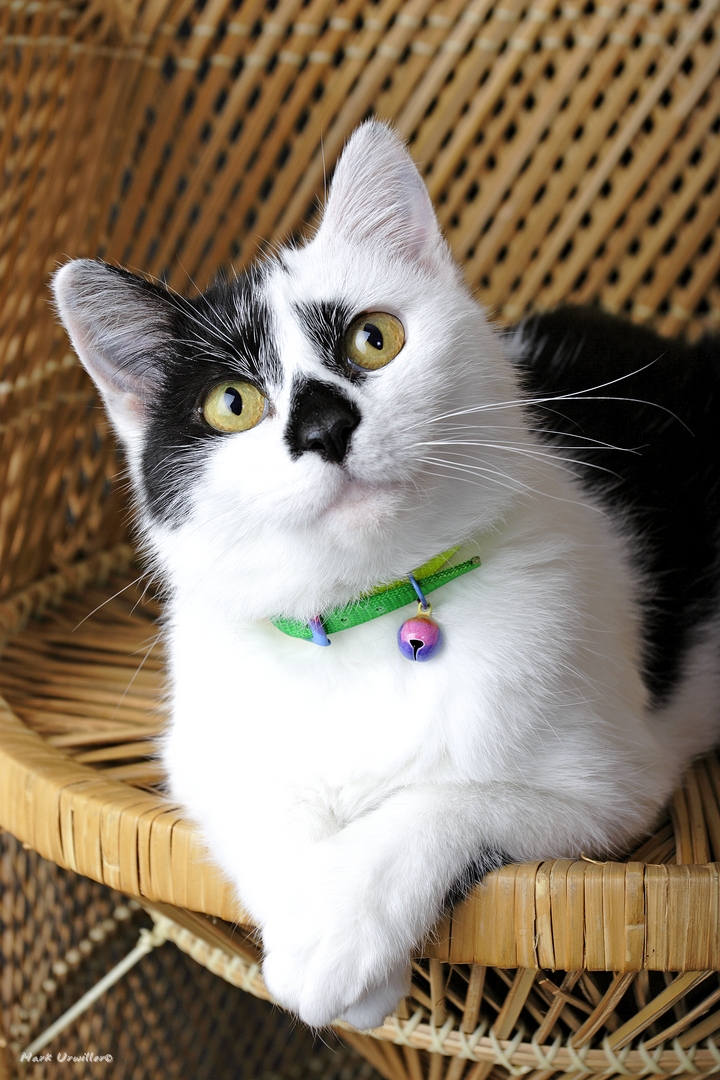 Yangton Riverboat Days - 2022
For More - Check The Gallery - Fireworks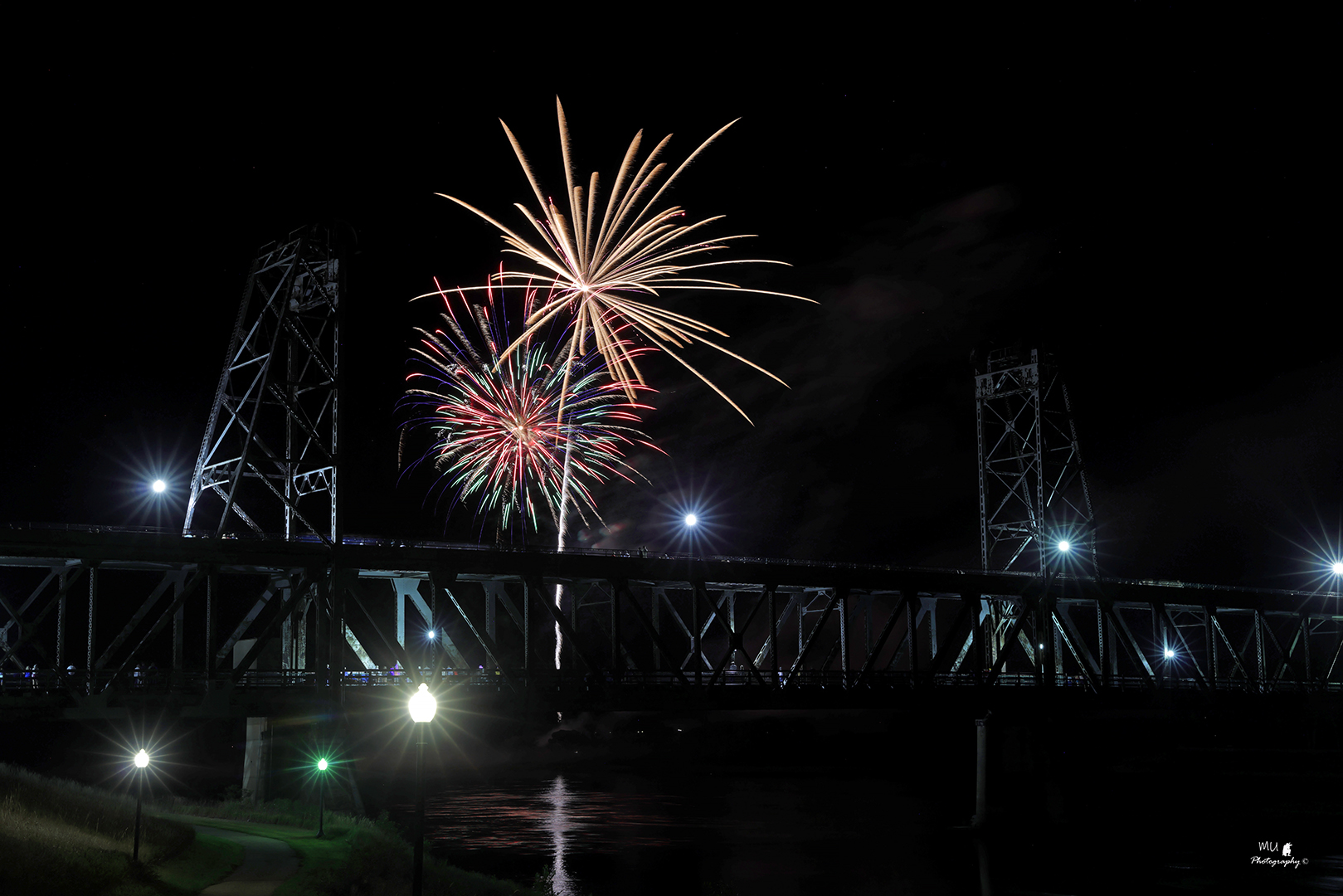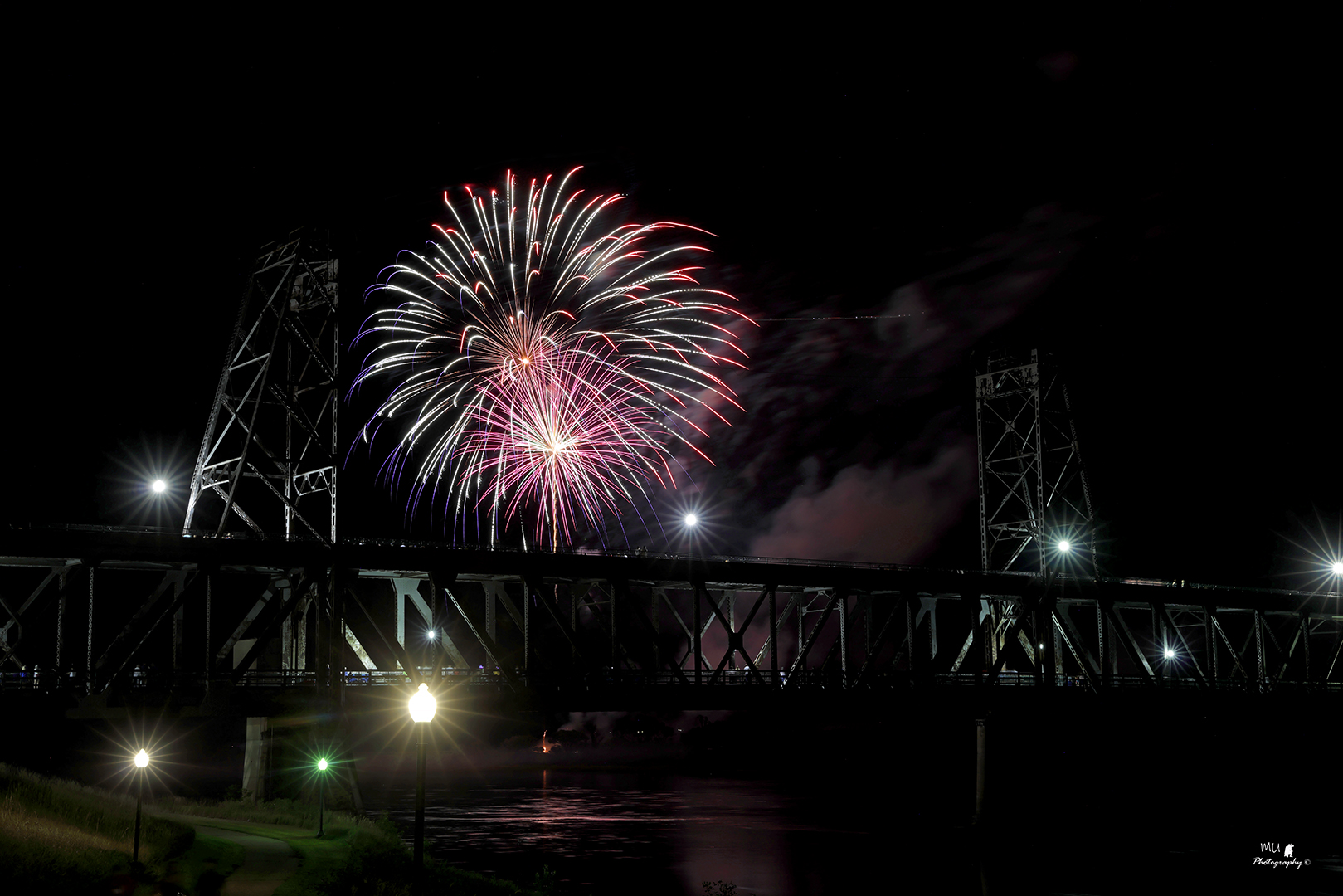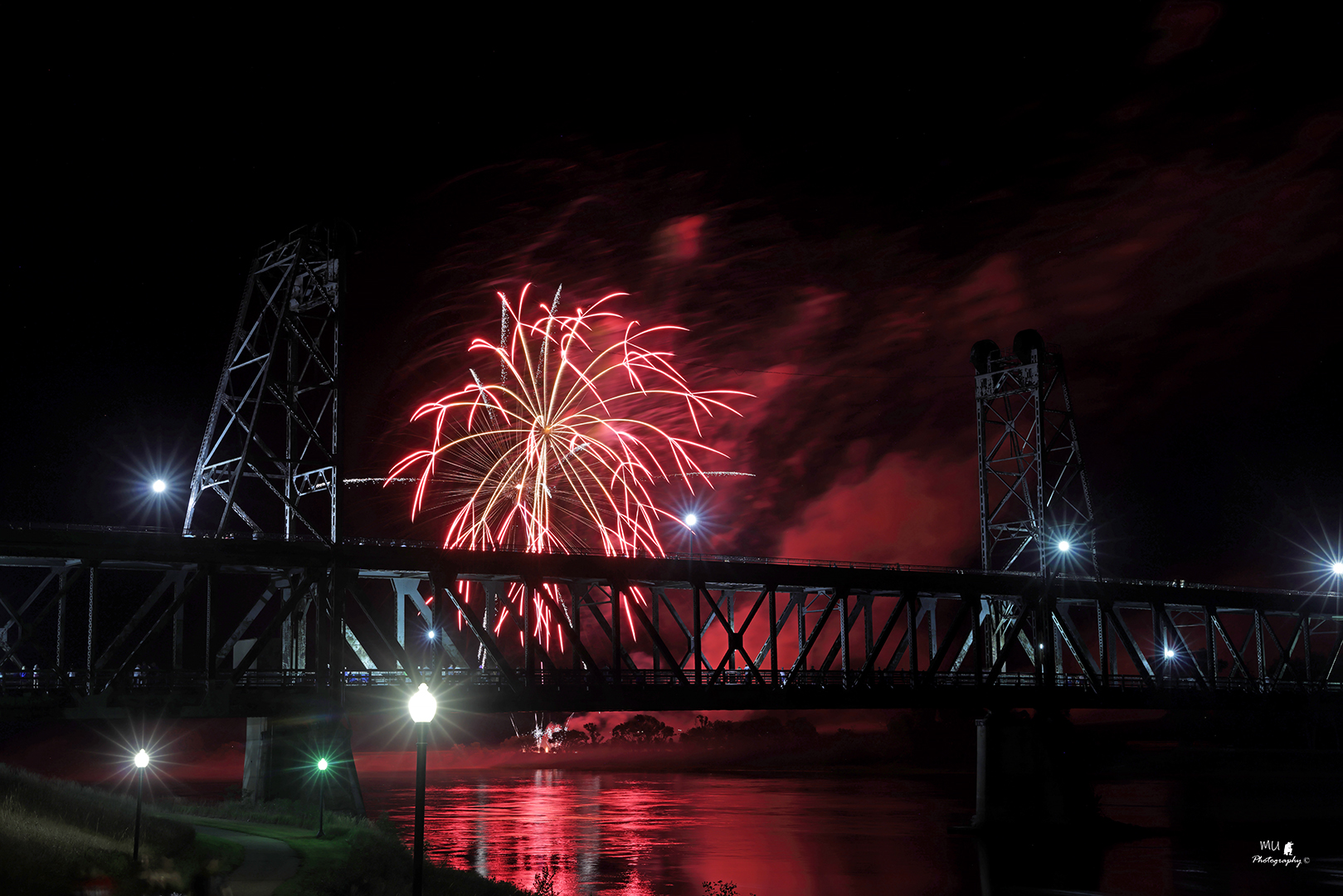 PayPal Accepted!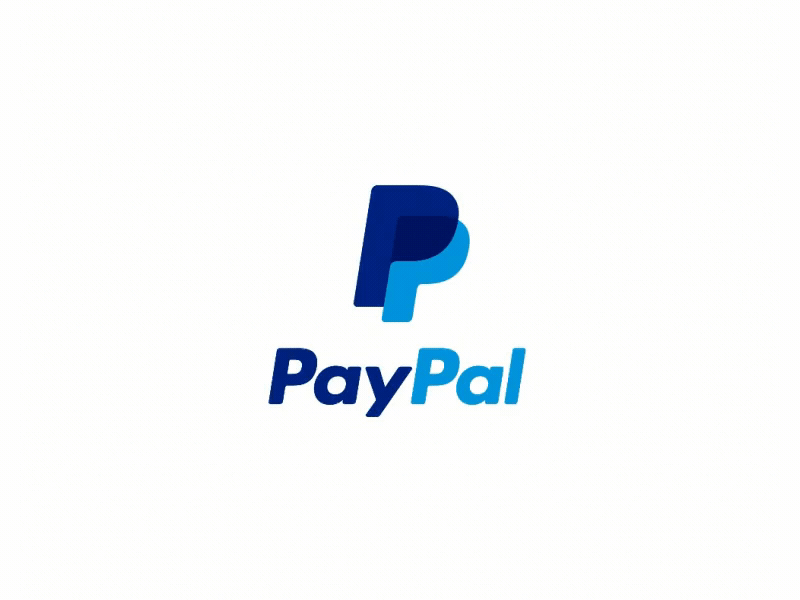 The Graphic Below Shows Where This Page Has Been Viewed!
Click It to Find Out Exactly Where and How Many Times!